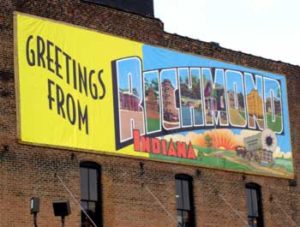 North Dayton Addiction and Recovery Services will be expanding our medication-assisted treatment (MAT) program to Richmond, IN in January 2018! We are very excited to serve the Richmond and surrounding areas as we've noticed a major need in treatment for opiate and heroin addiction.
We will continue to utilize Suboxone and Vivitrol therapies along with chemical dependency counseling and mental health services.
Richmond is 41 miles from Vandalia, and a 45-minute drive. If you're looking to get started ASAP, treatment will be available to be transferred once our new location is open. Please call 937-365-HELP with any questions or to get scheduled.