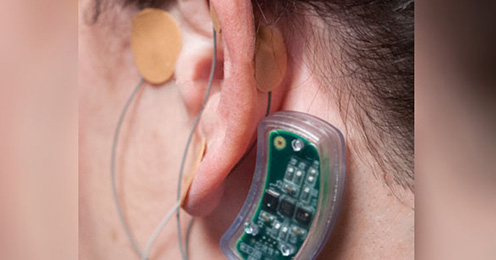 The Bridge Device is a small neuo-stimulator place near the ear that helps ease withdrawal symptoms.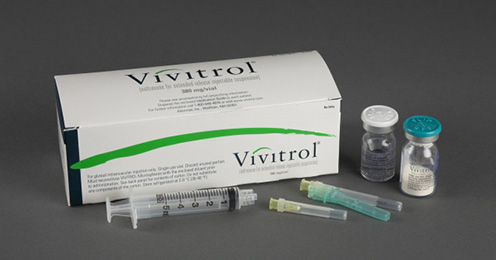 Vivitrol is a medication used to manage opiate (and alcohol) cravings. It is an intramuscular injection that lasts 28 days and is non-addictive.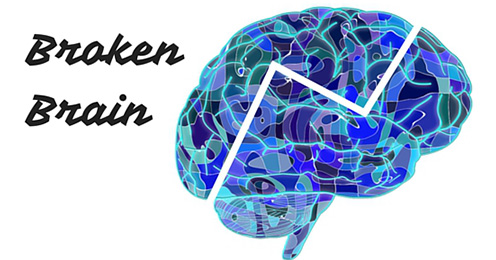 Once the brain of a user becomes addicted to heroine and opiates, it no longer functions as it did before, creating broken brain syndrome.